TOP 5 SUMMER READS FOR KIDS
Out of ideas to entertain the children during the summer holidays? look no further as isubscribe has a great selection of books to keep kids entertained with a regular delivery of their favorite magazine! we have a variety of choices to keep your little ones busy.
Plus, did you know that if you place an order today, you'll receive a FREE 3-month subscription to the LittleBird Family pass?
With your LittleBird membership, you'll be able to get ideas AND savings when you're stuck on things to do with the kids. Take up to 50% off family favorites all year round! Save on activities, adventures and holidays, cinema, experiences and online education tools and get discounts at the UK's top theme parks, rides and attractions and more!
Click here to find out more.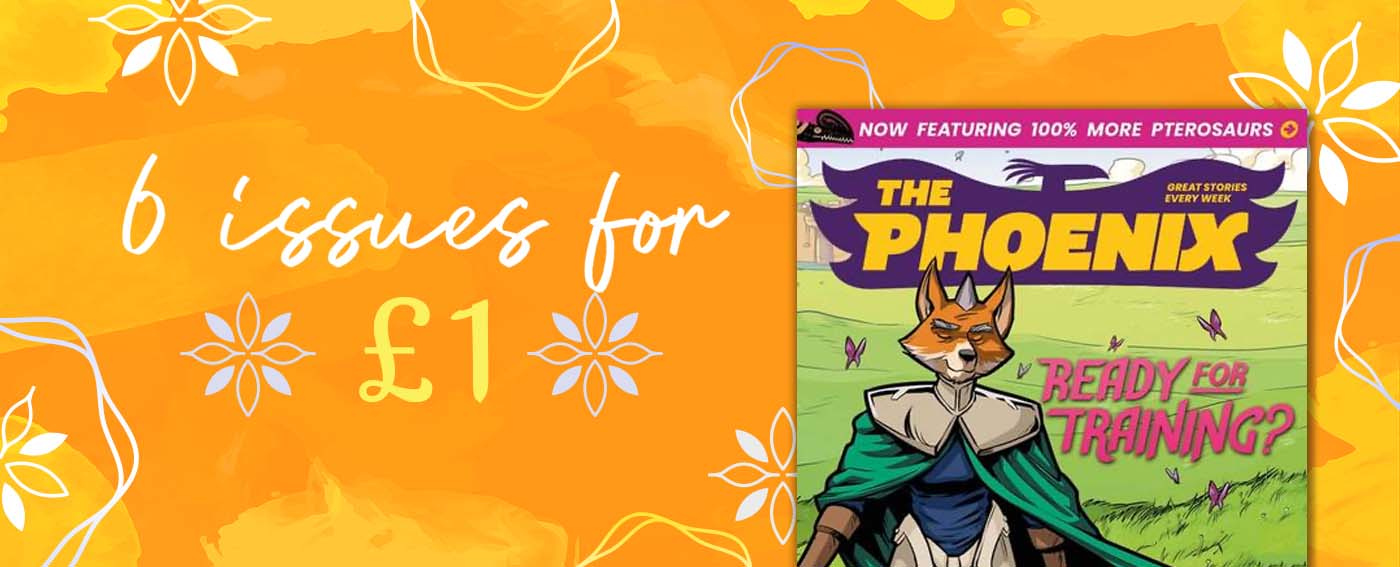 The Phoenix
This exciting magazine is a great choice for kids of all ages, featuring thrilling, action-packed stories with richly imagined worlds and characters.
Phoenix Magazine is more than just a comic book, with 32 pages of imaginative stories and engaging non-fiction pieces, plus full-text puzzles and stories for kids who are curious to learn more about the world. It's a children's magazine with a difference, aimed at sparking their imagination and inspiring their creative side.
There are also fascinating non-fiction comics covering history, science and more, with new characters every week, ensuring your curious child is constantly entertained.
Subscribe today from just £1 today and save 95%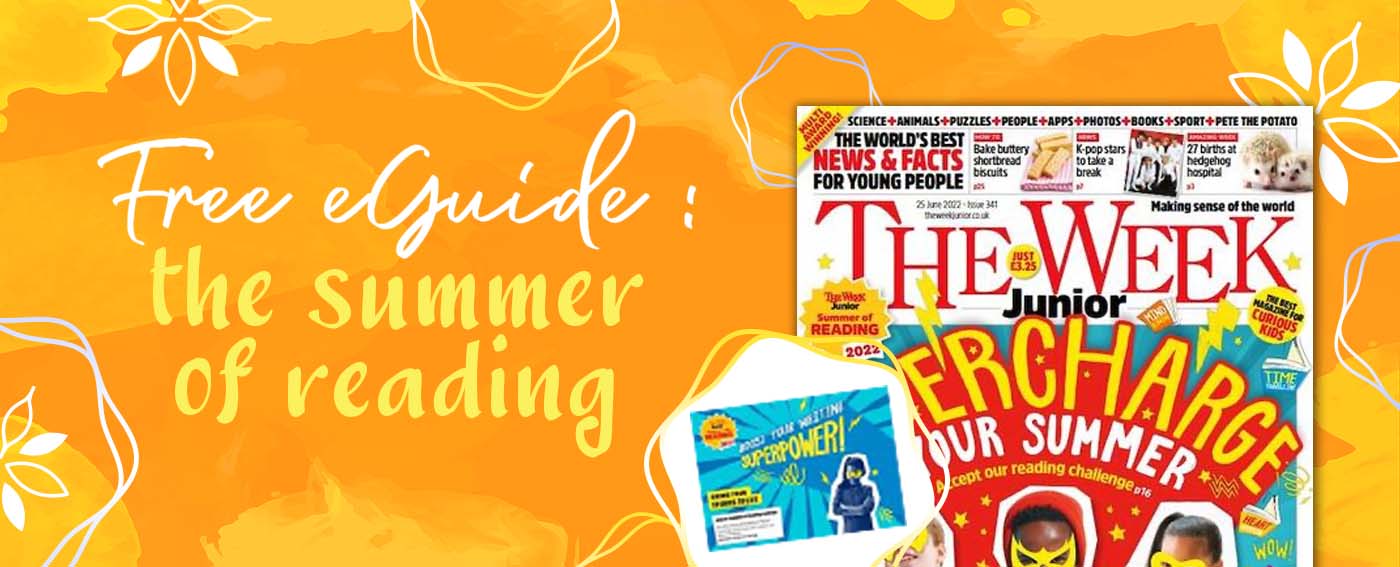 Junior Week
Presented by The Week magazine, The Week Junior is a current affairs magazine for children aged 8-14. It is filled with fascinating stories and information, written to engage curious young minds and encourage them to explore and understand the world around them. .
From news to nature, science to geography, movies to coding, The Week Junior gives kids the information they need, the way they want it: clear, colorful and exciting.
Subscribe today to receive 6 FREE issues and receive an eGuide: the summer of reading!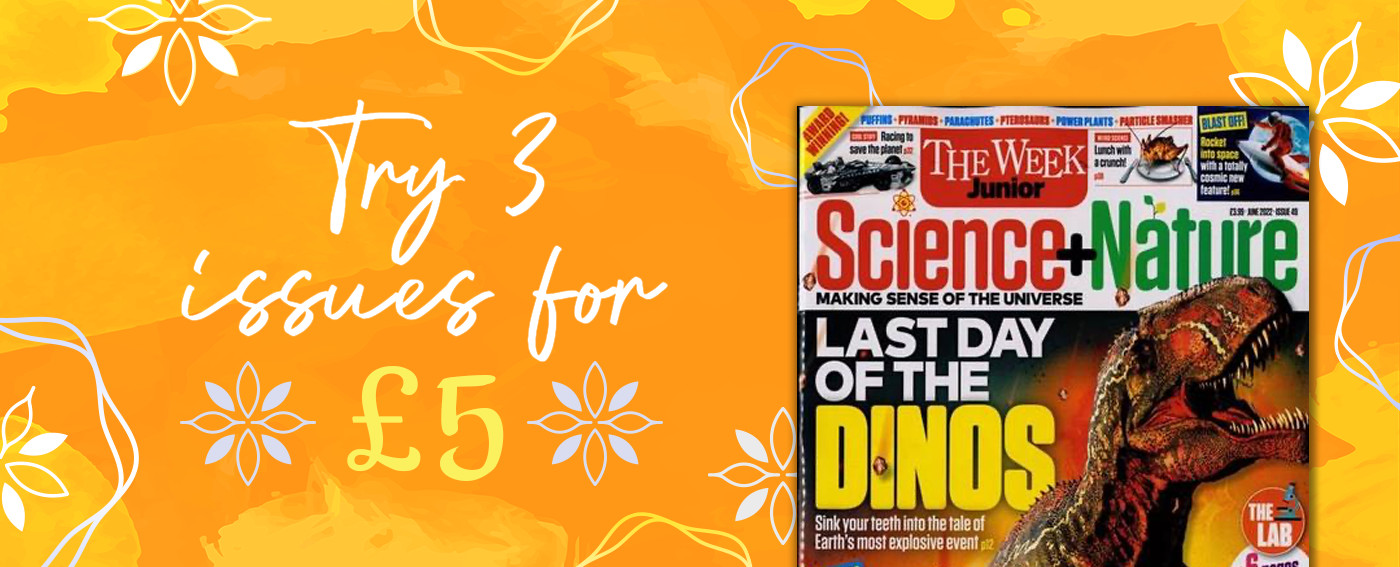 Science + Nature
Science + Nature is packed with incredible information, stunning images, and must-know facts to ignite their natural curiosity and fill their summer with irresistible reading and activities.
Edited by award-winning writer Dan Green (author of Basher Science's best-selling books), each issue of this 60-page monthly magazine is designed to inspire curiosity, spark a passion for discovery, stimulate discussion and encourage children to protect their lives. planet.
Fascinating features and eye-catching images bring STEAM* topics to life for ages 8-15.
Provides information, ideas and inspiration PLUS monthly star maps, experiments, posters, puzzles and reader questions answered by the Royal Institution
Subscribe today from £5.00 to save 58%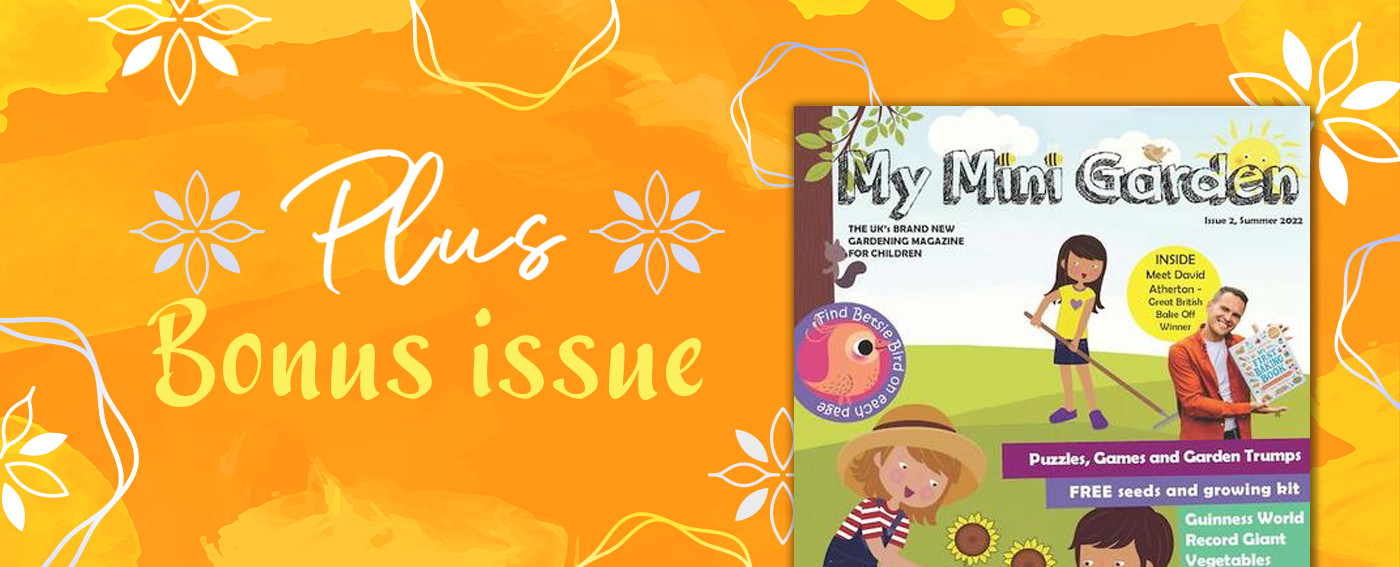 My Mini Garden
Encourage children to garden with My Mini Garden magazine.
All new eco-friendly gardening magazine for kids, filled with fun quizzes, gardening facts and activities. Each issue is plastic-free, contains free seed packets and an easy-to-use seed grow kit with peat-free compost pellets.
Subscribe today to receive the spring issue FREE!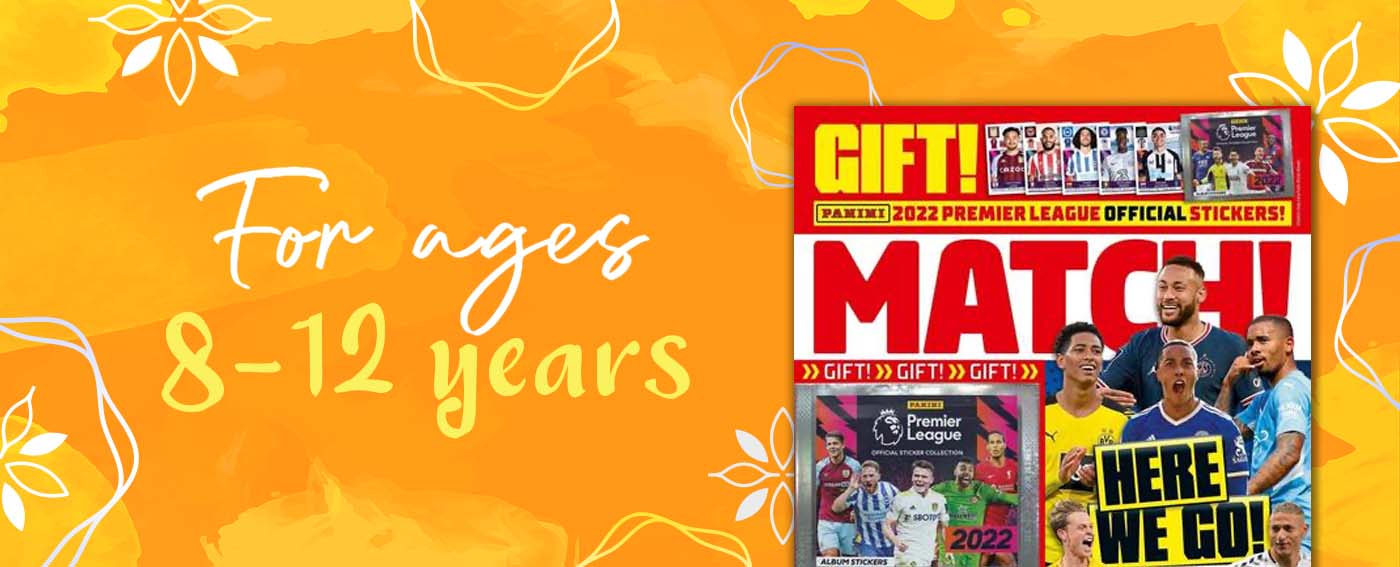 Match
Match magazine is the ultimate solution for all young football fans, packed with star interviews, posters, quizzes, match results and football gossip. Your child will receive unparalleled coverage of the Premier League, Champions League, EFL and European football, and they will also be covered when it comes to the latest social media trends, games, fashion, apps and new technologies that will help keep them. fun all week.
So, with the season starting soon in August, why not give them the perfect gift this summer, suitable for ages 8-12?
Subscribe today to save 23%
Still out of ideas? browse our wide range of children's magazines today!