The future is furless as it should be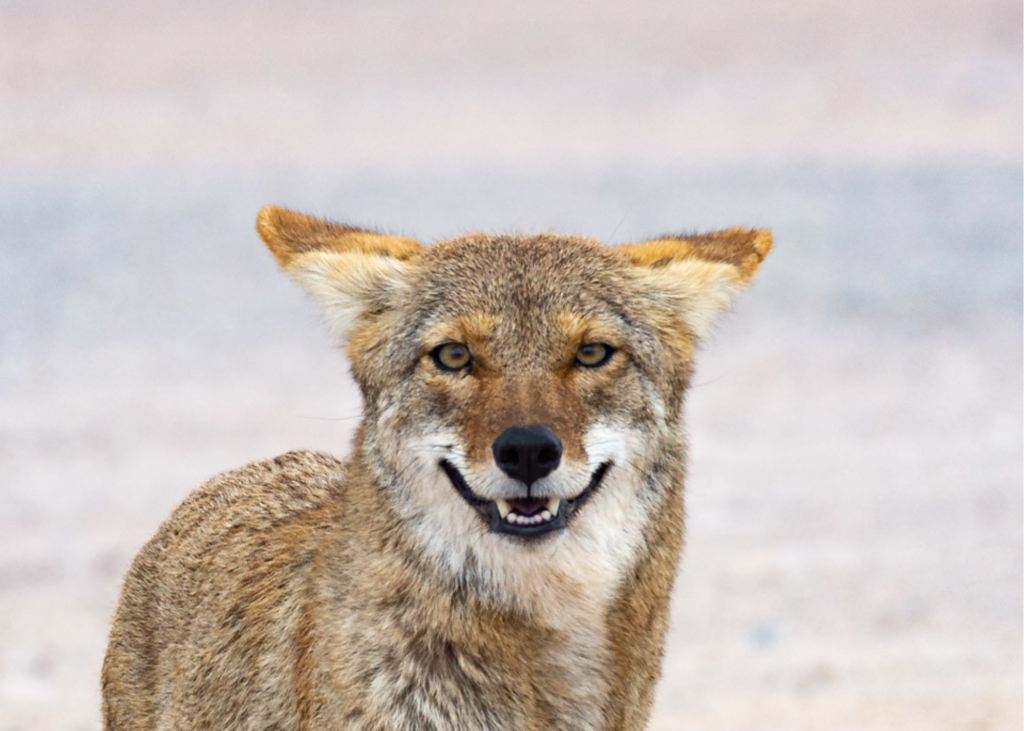 by Shriya Swaminathan
Stay warm and look fabulous without the fur! The luxury winter clothing giant Canada Goose made the decision to stop buying fur by the end of this year and to cease all manufacturing of fur products by the end of 2022.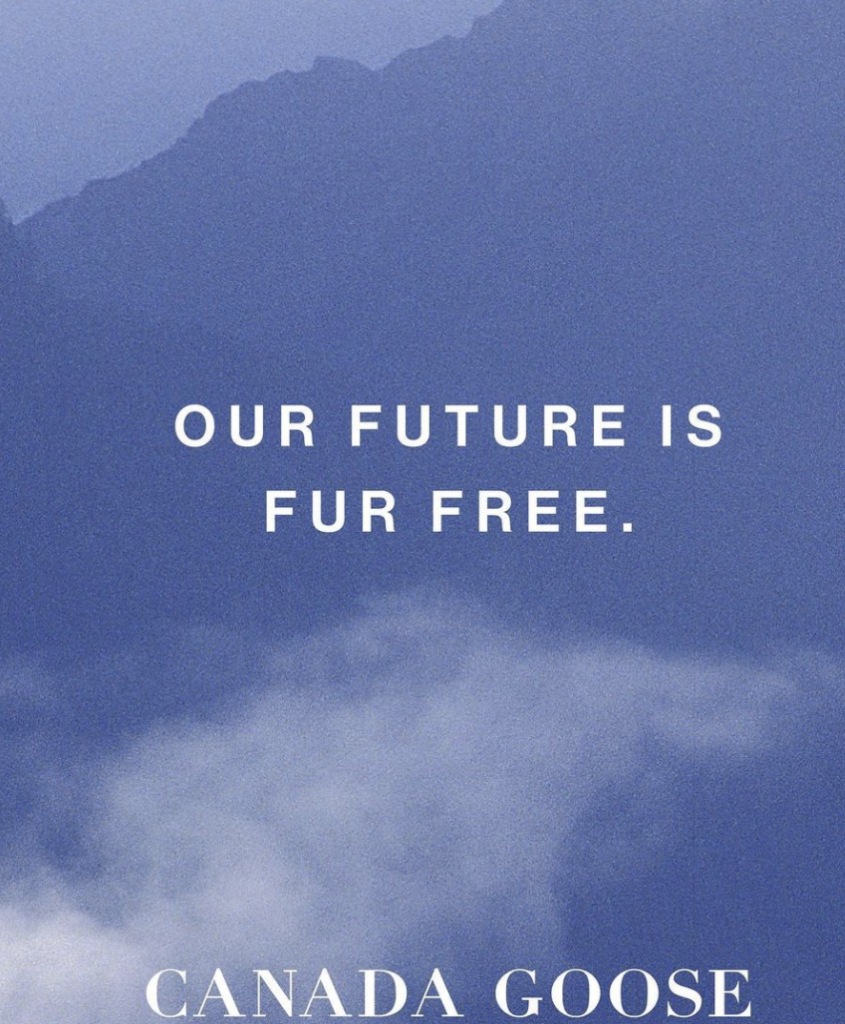 The company has received a lot of criticism from animal rights groups and activists for using wild coyote fur in their parkas. Investigations and campaigns by leading organizations including People for the Ethical Treatment of Animals have revealed the heartbreaking conditions of coyotes trapped in cages to be killed for their fur. These efforts have only increased public support for the fur-free campaigns.
"Our future is furless," the company said in a social media posting which receives a lot of support from all over the world. CEO of Cruelty-free Canada Barbara Cartwright said: "This is an important step forward in building a more humane and sustainable world. "We applaud Canada Goose's commitment to end the use of all furs by the end of 2022 and its leadership position in its industry.
This announcement is part of Canada Goose's mission to become more sustainable. Earlier this year, Canada Goose released its sustainable parka line announcing a reduction of 30% in carbon emissions and 65% in water supply, respectively.
Macy's, Nordstrom, Saks Fifth Avenue, Bloomingdales are just some of the many big retailers who have jumped into the furless future with enthusiasm! We hope these leaders amplify their commitment to the well-being of all Earthlings by eliminating all animal products – including down, wool, silk, leather, etc.
You might also like: