Sonoma County Sheriff faces harassment complaint based on text messages and phone call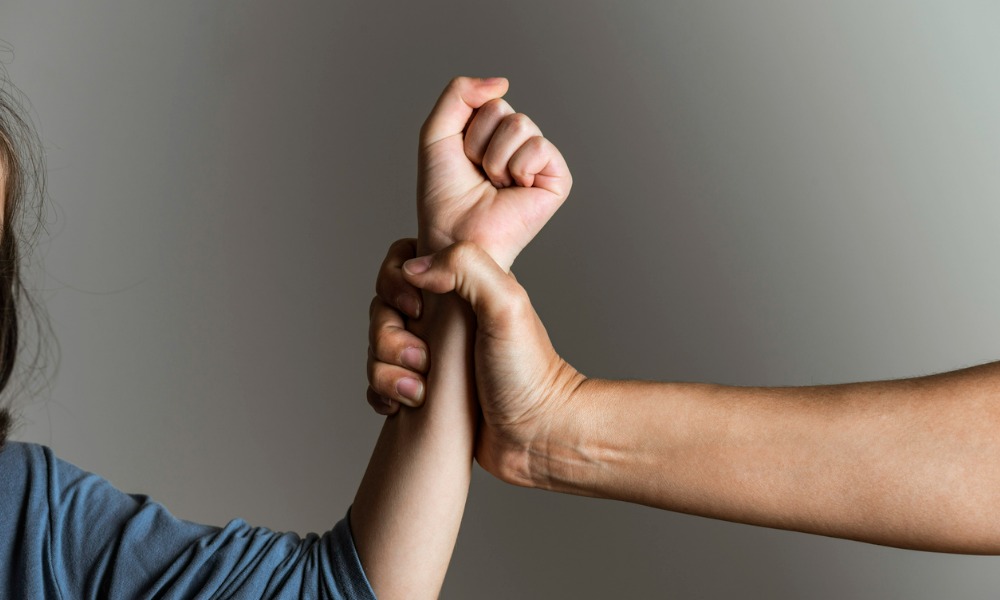 When the trial court denied his claim, the sheriff appealed. He argued that the documents were confidential under an exemption to California public records law because they were either a personal record or findings relating to a citizen's complaint against a peace officer under the California Penal Code.
The California Court of Appeals for the First District accepted the trial court's refusal to enjoin the release of the documents. First, Sonoma County was not the sheriff's employer, which was a requirement for his arguments regarding personnel records or citizen complaints, the appeals court ruled.
The county sheriff was ultimately accountable to the public as an elected official elected by the voters, the appeals court explained. He was not responsible to the Board of Supervisors, which acted on behalf of the county, or to anyone in county government.
According to the Court of Appeal, the Supervisory Board:
did not have the power to appoint, remove or sanction the sheriff,

chose to pay his elected officials, but this fact did not affect his relationship with the sheriff;

had the responsibility to oversee the sheriff, but had no authority to direct how the sheriff carried out his official duties.
The appeals court further held that Sonoma County did not become the sheriff's employing agency by commissioning the independent investigator's report. When commissioning the report, the Board of Supervisors was fulfilling its duty under the law to oversee the conduct of all officers in the county.