Putting your heart into food and groceries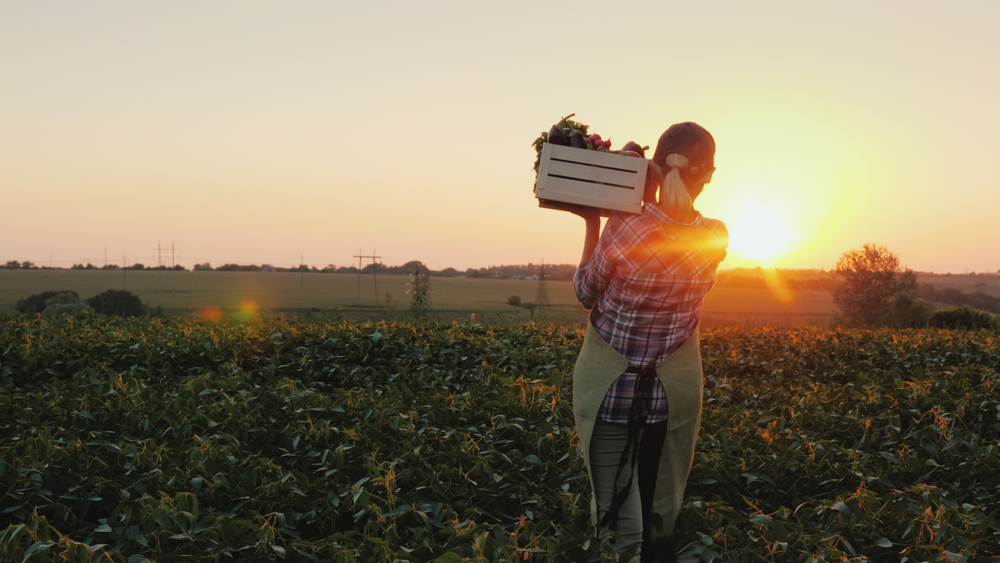 retail world explores how local sourcing and sustainability are shaping the food and grocery landscape in Australia and New Zealand.
Australia's food and grocery industry grew in value to $133.6 billion in 2020/21, according to the Australian Food & Grocery Council's "State of Industry 2022" report.
Figures, released last month, showed turnover rose 0.9% despite a 17.1% drop in the value of exports as global supply chain disruptions hit sales to major export markets in Asia and the United States.
Australian Food & Grocery Council CEO Tanya Barden highlights the industry's vital role in taking fresh produce from the country's farmers and turning it into "high-quality products Australians know and love", while employing more than 270,000 people, 40% of them in regional areas.
"Food and grocery manufacturing is Australia's largest manufacturing sector, accounting for 32% of the country's manufacturing capacity," she said. retail world.
Food South Australia CEO Catherine Sayer calls Australia's agribusiness (primary production and value-added food and drink industry) the "unsung hero of our economy for many reasons".
"It's a huge sector in terms of dollars, employs a lot of people in capital cities and rural communities and more importantly we produce a lot more food than we consume many times over, so food security in itself is not a problem for Aussies," she said retail world. "That is not the case for a number of other countries around the world."
Read the full article on Sustaining Local: A Spotlight on Australia and New Zealand in the September issue of Retail world.