Obituary: Don Everly of the Everly Brothers died at 84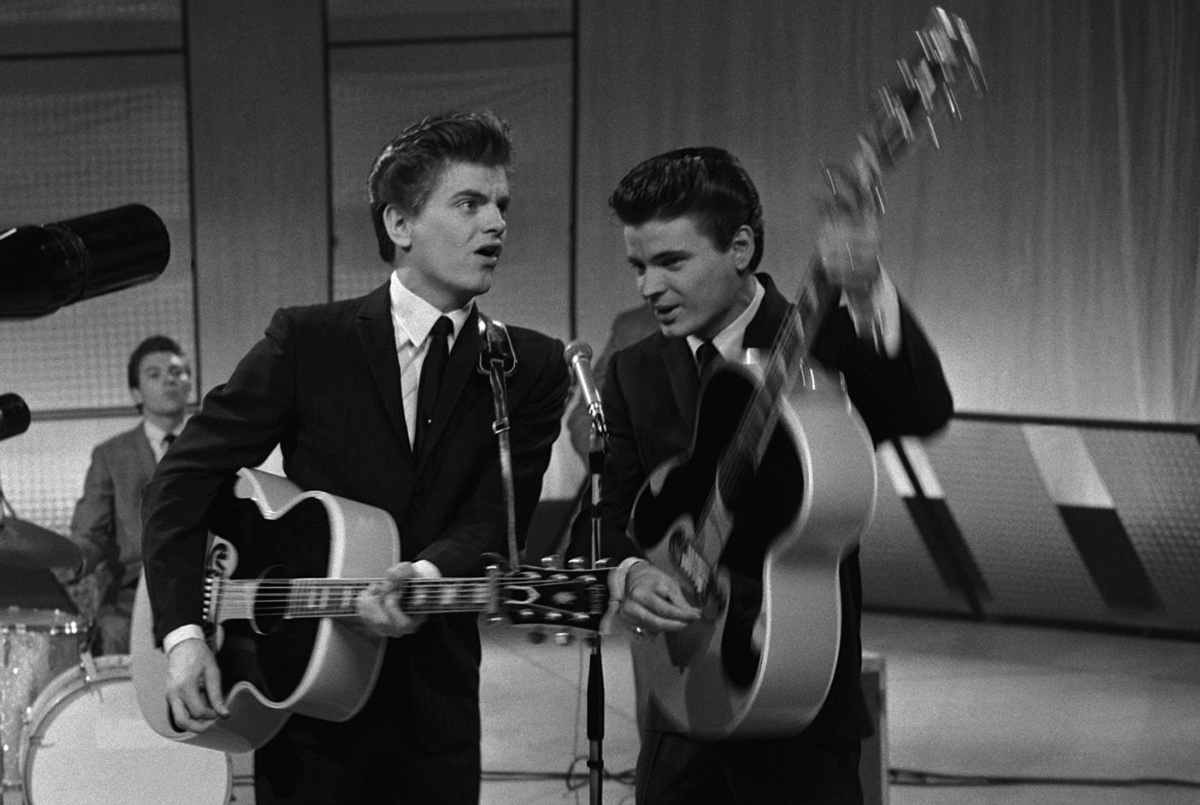 [ad_1]
Don Everly, co-founder of the Rock and Roll Hall of Fame duo Everly Brothers with his brother Phil, who died on August 21 at the age of 84.
One of the best-selling and popular bands of the 1950s, the Everly Brothers joined Elvis Presley as key figures in the music transition from country to rockabilly to rock and roll. Harmonies close to their hit songs "Bye Bye Love", "All I Have to Do Is Dream" and "Wake Up Little Susie" had a direct influence on the Beach Boys and The Beatles, among others.
I am sad to hear of the passing of Don Everly. The Everly Brothers were a big influence on us and we learned a lot from their beautiful harmonies. Love and mercy to Don's family. pic.twitter.com/khH6kfaPmP

– Brian Wilson (@BrianWilsonLive) August 22, 2021
As the bands they influenced grew in importance, the popularity of the Everly Brothers waned in the 1960s and 1970s. It was at this point that the brothers joined the Marine Corps Reserve and limited their touring and public appearances, although they continued to record albums and tour during this time, including an appearance on the Ed Sullivan Show in their marine uniforms. Although they later reunited, the Everly Brothers went their separate ways when Phil left the stage during a show at Knott's Berry Farm in Southern California in 1973. Phil died in 2014.
Follow Editor-in-Chief Daniel J. Willis on Twitter.com/BayAreaData.

[ad_2]