Man convicted in death of VCU Frat Hazing for participating in restorative justice programs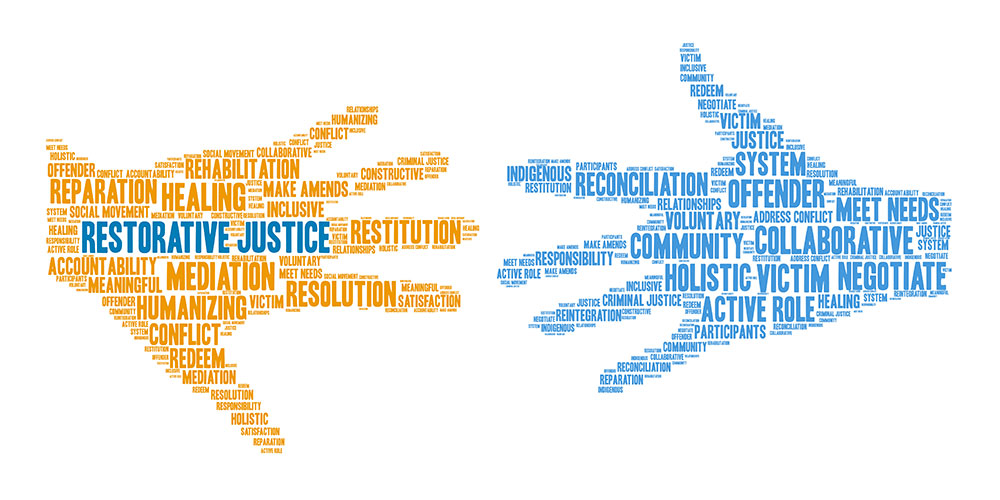 As part of an agreement with the state and in consultation with the victim's family, the former student will not serve time behind bars.
RICHMOND, Virginia – One of eleven men charged in connection with the hazing death of a Virginia Commonwealth University (VCU) student will participate in restorative justice programs as part of his sentencing.
On February 27, 2021, 19-year-old Adam Oakes was found dead on the dining hall floor of an off-campus house after accepting an offer to join the Delta Chi Fraternity chapter, reports WTVR. Oakes' cause of death was determined to be alcohol poisoning. At the time of his death, his blood alcohol level was 0.42, nearly five times the legal limit for impaired driving.
Andrew White, 23, was Oakes' "big brother" at the fraternity and was responsible for him on the night he died, according to Assistant Commonwealth Solicitor Alison Martin.
In December, White pleaded guilty to misdemeanor charges. hazing and purchase of alcohol for a minor. He was originally sentenced to two years at the Richmond City Justice Center, but his sentence was suspended as part of an agreement with the state and in consultation with the Oakes family, according to VPM.
As part of the plea deal, White will serve probation, complete 100 hours of community service and meet with the Oakes family for a chat. The family wants a clearer picture of what happened the night Adam died, Richmond Times-Dispatch reports. White will also speak at five hazing prevention events for the Love Like Adam Foundation, which was established by the Oakes family to educate students and the community about the dangers of hazing.
Courtney White, Adam's cousin, said the sentence provided White with an opportunity to support the systemic changes the Oakes family was trying to make.
While the family have accepted clemency for White, they are pushing for a tougher sentence for the hazing by trying to change it to a Class 5 felony, which carries a sentence of up to 10 years in prison. . The family said they would hold more students accountable and deter hazing.
"It's not about putting kids in jail," Courtney said. "It's about educating them about hazing and giving them the power and the knowledge to say no and not be onlookers at this behavior."
Richmond Commonwealth lawyer Colette McEachin said restorative justice had been used by Richmond Juvenile Court, but was a new solution for adult cases in the city. McEachin hopes this will become more mainstream.
"I think its principles of recognizing the unique harm to a particular victim and the responsibility of the offender apply to a variety of charges that might otherwise result in incarceration," she said.
During Tuesday's hearing, White spoke publicly for the first time about his involvement. He acknowledged the couple shared a handful of Jack Daniels, but he didn't say whether he pressured Oakes to drink. He said Oakes was never shamed, belittled or abused.
White said that upon learning of Oakes' death he felt a "10 ton weight" on his chest and had trouble sleeping. His lawyer, Stephen Mutnick, said he attended a Mothers Against Drunk Driving victim impact panel and started volunteering for the Department of Parks, Recreation and Community Services. Loudun County.
"I want you to know that I am deeply sorry," he told the family. "I think of him every day."
The sentencing change comes just a day after the General Assembly passed "Adam's Law," which requires groups of Virginia college and university students to undergo hazing prevention training.
Ten other members of the Delta Chi fraternity, which has since been suspended from VCU, still face charges. Four of the defendants have trials scheduled for later this year. White's case is the first to be solved.