LETTER: More federal spending won't solve the problems | Letters to the Editor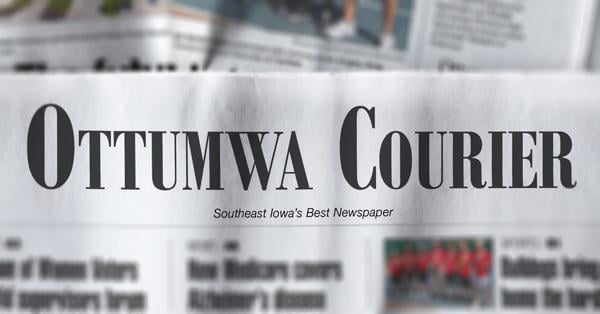 Dear Editor,
Every time I think the Biden administration will learn that reckless spending is the problem and not the answer, I'm wrong. First, they passed the Inflation Reduction Act, which, despite its name, will increase inflation by injecting $740 billion into the economy. Not to mention, it doubles the size of the IRS and sneakily advances the Democrats' climate agenda, only further attacking our nation's energy independence.
To make matters worse, Biden just promised student loan forgiveness. He touts the loan cancellation, but fails to mention that the debt is not cancelled; it is transferred to hard-working American taxpayers. I don't understand why this administration believes that more federal spending will address the number one concern of Americans, which is their pocketbooks.
Fortunately, Iowa leads differently. Governor Kim Reynolds is managing our money the right way. She lowered income taxes for all Iowans, trusting us to decide how we spend our own money. And, with a balanced budget, Iowa was able to invest in things like education and biofuels without overtaxing us to pay.
Governor Reynolds has my support in November.
Keith Caviness, Ottawa