Introducing Groupie: a new music and cultural magazine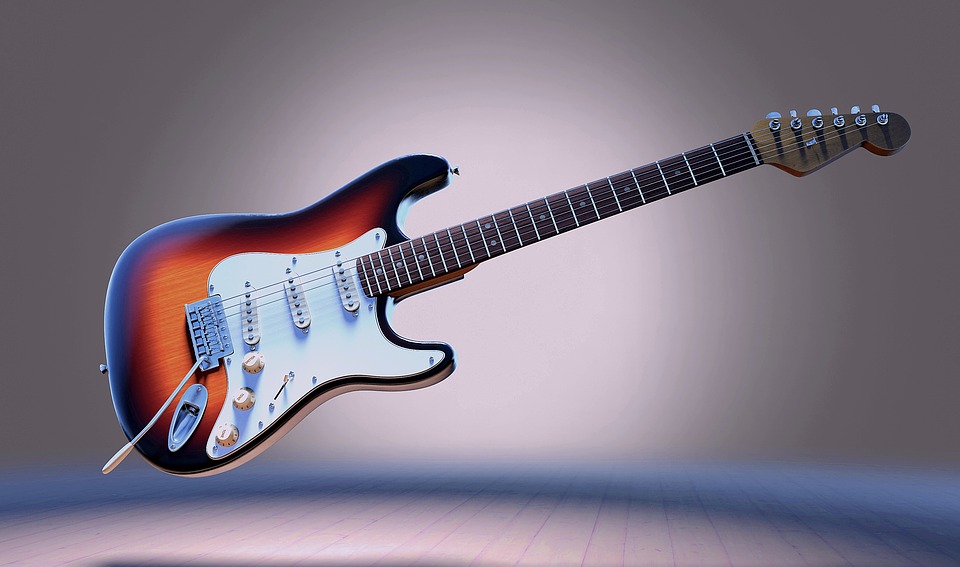 Groupie Magazine, London's most exciting music and culture magazine, burst onto the scene in late 2020 as the world – and the music industry – awoke from its covid-induced slumber.
Through a series of performances streamed online, the live stage has yet to recover, Groupy rose from the ashes of lockdown to take over London's burgeoning underground music scene.
At its head, the creator, writer and photographer Willow Shields.
When asked why Shields decided to start Groupy, she said, "In an industry so saturated with incredibly talented women, I felt like a lot of the big magazines had become boy clubs. I really wanted to start something that would allow women to break into the industry, something that I hadn't had.
Eighteen months later, Groupy has now grown into a team of women who have taken the London music scene by storm, combining their individual expertise in fashion, art and photography.
Shields discussed the importance of the creative arts to Groupy.
She said, "Another big part of Groupie is giving a platform to different creatives, music isn't just about music anymore. It's the whole ecosystem of fashion, art, everything – I think it's important not to overlook that.
Once the lockdown subsided and live music returned to theaters across the country, Groupy took off.
The magazine was selling out venues in London and Brighton, championing not just the up-and-coming talent who took to the stage, but also the creatives who stood alongside it.
Shields added, "There are so many people making life-changing music that have never even had a chance because the industry is so saturated."
Groupie Magazine Volume 1 was released late last year and is available now on https://groupiemagazine.bigcartel.comor you can pick it up at the next live show.