Hydrogen – World Hydrogen Congress October 4-6, 2021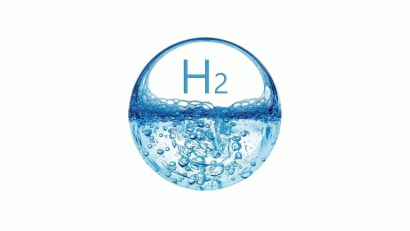 The October 4-6 event at the PTA Congress Center in Amsterdam will see hydrogen professionals from around the world connect with thought leaders, share ideas and best practices, and learn about the latest developments in the field. Speakers will answer a wide range of questions, from determining which market sectors will develop first to exploring how clean hydrogen can evolve rapidly.
Technical questions – including how modularity can help in the engineering of hydrogen plants, ways to reduce hydrogen costs and standardize interfaces, and how different sources are developing (green, blue, pink / nuclear, hydropower) – will be explored by hydrogen thought leaders, who will also share the latest information on specific policy and legislative incentives and risk reduction in financing clean hydrogen.
"The capital and the political will are there, but hydrogen leaders must now work together on sectoral incentives to stimulate demand. Ahead of COP26, the World Hydrogen Congress represents a unique opportunity to put the clean hydrogen transition on the agenda by bringing together leading experts in this field, "says founder Nadim Chaudhry
Speakers include:
• Paul Bogers, vice-president – Hydrogen, Shell
• Pierre-Etienne Franc, Chairman and CEO, FiveT Hydrogen
• Millan Garcia-Tola, Global Hydrogen Director, Iberdrola
• Christian Pho-Duc, Managing Director – H2 Projects, Smartenergy
Demonstrating its position as a must-see event on the global stage, the event is sponsored by leading companies such as Shell, EY and Smartenergy.