Green Industry Pros Magazine Announces 2021 Editor's Choice Award Winners | New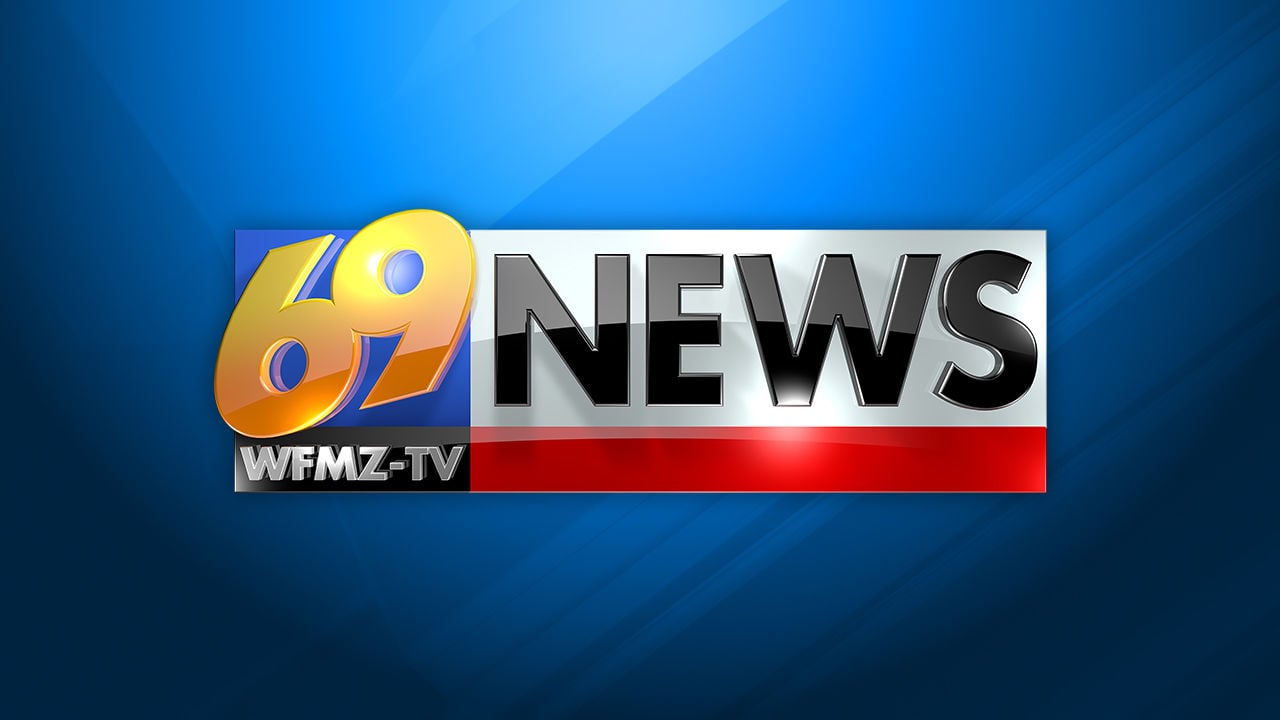 FORT ATKINSON, Wisconsin., August 6, 2021 / PRNewswire-PRWeb / – Green Industry Pros, the nationally recognized magazine for landscaping professionals, announced the 2021 winners of the Green Industry Pros Editor's Choice Award, comprising the top 30 landscaping products landscaping that have had the greatest impact on the industry over the past year. .
The winners were chosen by the Green Industry Pros editorial team based on several different factors including innovation, reliability, as well as audience engagement (most clicks, pageviews, inquiries ) on GreenIndustryPros.com. These impressive new products have earned their place on the list by catching the attention of our team of editors, readers, end users and professionals in the landscape industry.
"The products recognized by the annual Editor's Choice Awards represent what contractors are looking for the most to increase the profitability of their landscaping projects," says Ryan whisner, editor of Green Industry Pros. "This year's products have successfully captured the attention of the audience of Green Industry Pros and visitors to GreenIndustryPros.com, demonstrating that entrepreneurs see them as highly capable of improving performance, efficiency and productivity," and deserve to be on their trailer. "
Green Industry Pros, produced by AC Business Media, congratulates the following companies and products identified as recipients of the Editor's Choice Award 2021. Additional information on the winning products is available in the July / August issue of Green Industry Pros and online on GreenIndustryPros.com.
Altoz TSX 561 i
Anuvia VertTRX
ASV Holdings Max Series Chargers
Billy Goat Industries F1402 Force Blower
Bobcat Company ZT7000 Lawn Mower
Caterpillar SMART Backhoe Attachment
Cub Cadet PRO X 636
ECHO PB-9010 Backpack Blower
EGO Z6 zero turn mower
Exmark Manufacture 96-in. Lazer Z Diesel
Fécon Compact Stumpex
Ferris FW45 walk-behind
Gravely Pro-Turn 600
Grasshopper 937 EFI FrontMount
Husqvarna 540i XP
John Deere Fasttrack PRO rear discharge mower deck
KIOTI CS2220 / CS2520
Kubota Tractor Corp. SZ 2
Makita XML09 Cordless Commercial Lawn Mower
Mean Green Nemesis Lawnmowers
Leaf Burrito Reusable Garden Debris Bag
Scag Power Equipment SF30 Walk-behind mower
SmartGate Conveyors
Combi engine STIHL KMA 135 R
Compact hydraulic excavator Takeuchi TB370
The Toro Z Master 4000 Company
Turfco Fabrication T5000
Screen Trommel Vermeer TR6450
Walker Manufacture Walker Model B27i
LTS sprayer spreader Z-Turf Equipment
About Green Industry Pros magazine
Green Industry Pros, published seven times a year by AC Business Media, provides the latest information on products, trends, technologies and business strategies impacting landscape contractors and equipment dealers. The magazine covers everything from maintenance, installation and maintenance of lawns to irrigation and electrical equipment.
About AC Business Media
AC Business Media is a leading B2B media and business intelligence company with a portfolio of renowned brands in the heavy construction, asphalt, concrete, paving, rental, sustainability, landscaping, manufacturing, logistics and supply chain, as well as marketing and data management. contents. AC Business Media delivers relevant and cutting-edge content to its audience through its leading digital properties, trade shows, videos, magazines, webinars and newsletters, and provides advertisers with analytics, data and capacity reach their target audience.
Media contact
Catherine somers, AC Business Media, 800-538-5544, [email protected]
Chantal Zimmermann, AC Business Media, 800-538-5544, [email protected]
SOURCE AC Business Media