Go. Sailors Safe after Lightning on Failed Azores Trip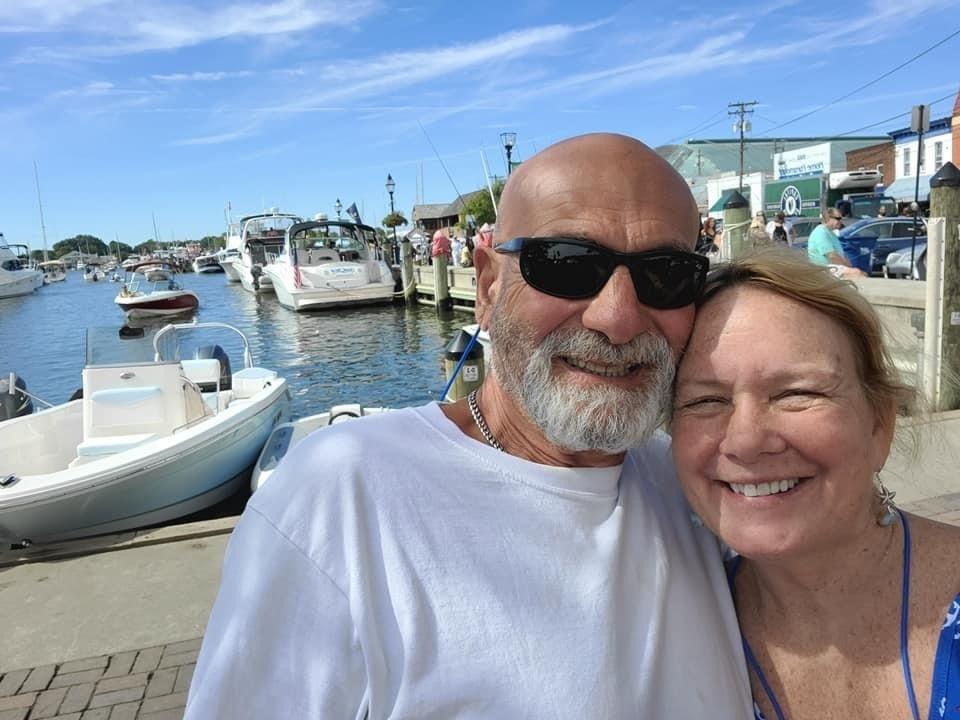 Two days after the Coast Guard launched a search for a missing sailboat hundreds of miles off Virginia Beach, the boat and the two sailors on board were found safe and sound.
Yanni Nikopoulos and Dale Jones were attempting to sail from Hampton, Virginia to the Azores, Portugal when bad weather and damage to the boat forced them to turn back. The pair were around 460 miles offshore at the time aboard the sailboat Kyklades. They were reported late after Jones' daughter had not heard from him for several days.
These concerns prompted the Coast Guard to conduct two overflights with Hercules aircraft and issue an Urgent Marine Information Broadcast so other boaters can be on the lookout.
Two days later, Nikopoulos and Jones contacted the Coast Guard with good news they were safe and sailing about 80 miles east of Chincoteague. The couple reported being struck by lightning after sailing in bad weather. After rigging a spare sail, the couple sailed to Virginia.
Friday afternoon, Nikopoulos and Jones were on their way to Hampton. The Coast Guard said the two were not in distress and did not require Coast Guard assistance.
"We are extremely pleased to hear that Yanni and Dale have been found and are safe," said James Cifers, unit operations supervisor at the Fifth District Command Center. "It is truly wonderful that the couple will soon be reunited with friends and family."
The families of the missing sailors chose to keep the meeting silent. The Coast Guard Public Information Office said: "To maintain the privacy of boaters and their families, we will not release the exact date, time or location of the vessel's arrival."
-Meg Walburn Viviano