From Hand-Me-Downs to the founding of MarCom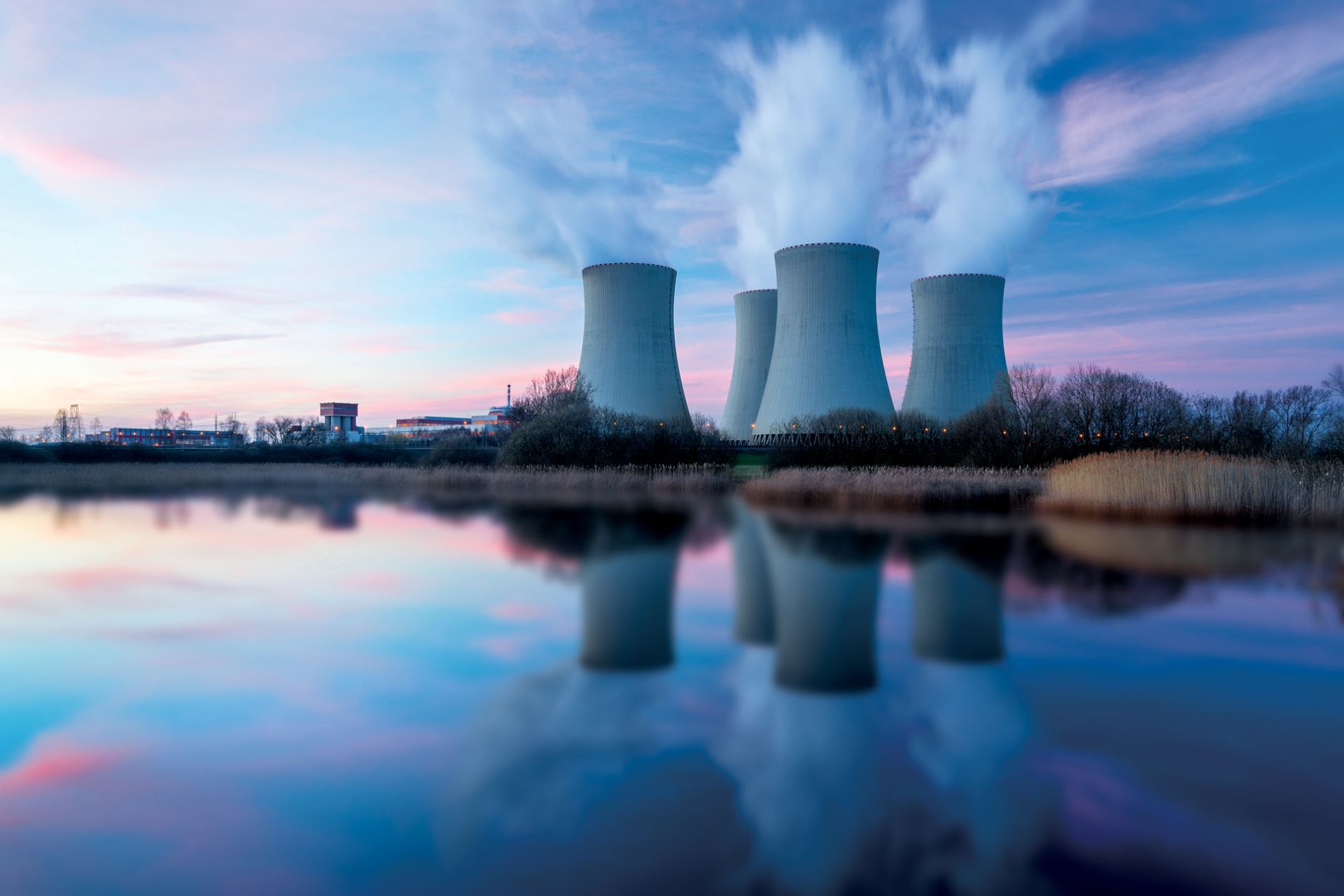 Marcella Medor walked at school wearing his worn, ill-fitting clothes and trying to avoid the glares and insults of his classmates. Raised by a single mother who was only able to complete high school, Marcella and her family lived in subsidized housing and depended on government assistance even when her mother worked two jobs.
The night before, she had led her basketball team to a landslide victory. Instead of cheering her on, a parent of another student looked her up and down and said, "She's smart and a great athlete – it's a shame she'll never be worth anything."
As she found her place in class, she was sure it was going to be another disastrous day. Little did she know that one simple question was about to change the trajectory of her life forever.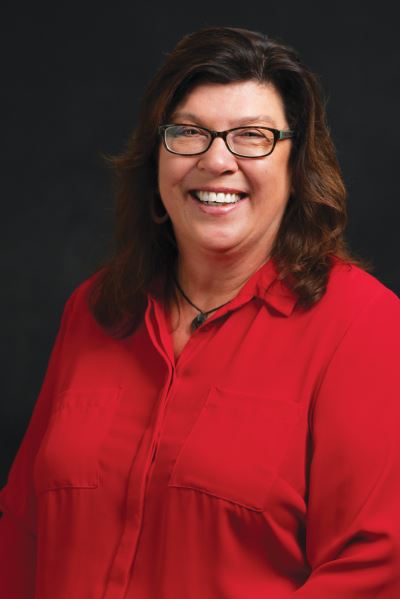 Small town, nuclear Vermont
Marcella, a member of the Abenaki tribe, lived in a small town in Vermont that housed a large nuclear power plant. The community was full of environmentalists and people involved in the energy sector, drawing her to the sciences early on.
That day, when his eighth-grade science teacher stood at the front of the room and asked, "What do your parents think of nuclear power?" Marcella realized she didn't know what it was.
The students around the class responded:
"My parents say it's bad and it'll kill you!"
"My dad works there, and that's the coolest thing!"
They came and went, and Marcella was fascinated. She loved the factory cooling towers and wanted to work there when she grew up.
"But it always seemed out of my reach, like education was out of my reach," she recalls. "I felt like no one would give me a chance because of my background and who I was."
Then Marcella made a friend in high school who worked at the nuclear plant. She listened to him talk about what he was doing and the technology he was working with, and she was fascinated.
As they neared graduation from high school, he asked Marcella to accompany him to his next job. It was in a different state, but it paid well, and he promised to help her break into the business.
"I had to leave this town to get better," Marcella said. "It was a very small town, and people were never going to give me a chance. I knew that if I ever had a family, I had to raise them in better circumstances.
It didn't take him long to make up his mind. She was raised to be a leader and a fighter. As she reflected on the bullying and indignities she had endured growing up, she was filled with fiery determination.
"I'll show you what I can be."
Minimum wage, a diploma and a dream
While moving to another state and the idea of ​​working in nuclear power excited Marcella, an obstacle arose that nearly derailed her career early on.
"I couldn't find a job because I only had a high school diploma and the industry was extremely competitive."
Instead, she got stuck in minimum-wage jobs and began to worry that she might find herself in a situation similar to her mother's.
But when her father died suddenly, Marcella knew she had to change. She wanted a better life and wasn't going to give up, so she took what little she had, found a college program she could attend, traveled to Florida, and found cheap housing.
Marcella began a program in radiation protection, a subcategory of health physics, allowing her to work in commercial nuclear energy. The program was not cheap and she had to work two night shifts to pass her studies.
After earning an associate's degree, she was able to immediately get a job in commercial nuclear power in Florida. A few years later, Marcella moved to Idaho Falls, but she only stayed in town for about 10 months out of the first 5 years she lived there.
"The other 4 years I traveled across the country, working from one commercial nuclear power outage to the next," Marcella said. "Every day a factory is down, it's losing millions of dollars, so I was working 14-hour shifts every day for 3-4 weeks at a time."
The work, although lucrative, was exhausting and Marcella wanted to spend more time at home. She quit her job while traveling and spent a few years exploring other business ventures. Although she had some success, she realized that the real wealth was still in nuclear power.
Found MarCom and go nationwide
Marcella's move to Idaho Falls was not random. This was primarily due to the city's proximity to the Idaho National Laboratory (INL), a site historically dedicated to the innovation and testing of nuclear energy.
As INL expanded into other sectors, the call for qualified and trained contractors was strong and constant.
In 2003, Marcella took the plunge and created MarCom LLC, a small company that began by providing radiation protection services to INL.
The company had a slow but calculated trajectory. However, the INL began to request a wider variety of assistance in various areas, and Marcella felt the team could expand beyond radiation protection.
For nearly two decades, MarCom has steadily grown to provide a multitude of services (eg, project management, administration, and engineering) to the US Department of Energy (DOE) and other environmental organizations. As it has grown, MarCom has saved customers millions of dollars and often weeks or months of work on projects.
In 2019, MarCom won the DOE National Small Business of the Year Award for helping INL complete a project 6 months ahead of schedule, saving $4.7 million.
Look back, give forward
For Marcella, growing up in poverty and being bullied instilled a desire to create a better life for herself. In doing so, she discovered that many young women came from similar backgrounds and just needed someone in their corner.
Today, Marcella sits on several boards, including the Idaho Women's Business Development Center and a Women's Engineering Group.
"I wish there was someone there who could have helped me, or even my mother, but there was no one to help us. So my whole purpose in life is to help and help others as i can.
Click here for more from the March issue of Idaho Falls magazine.