Frequently Asked Questions About Defamation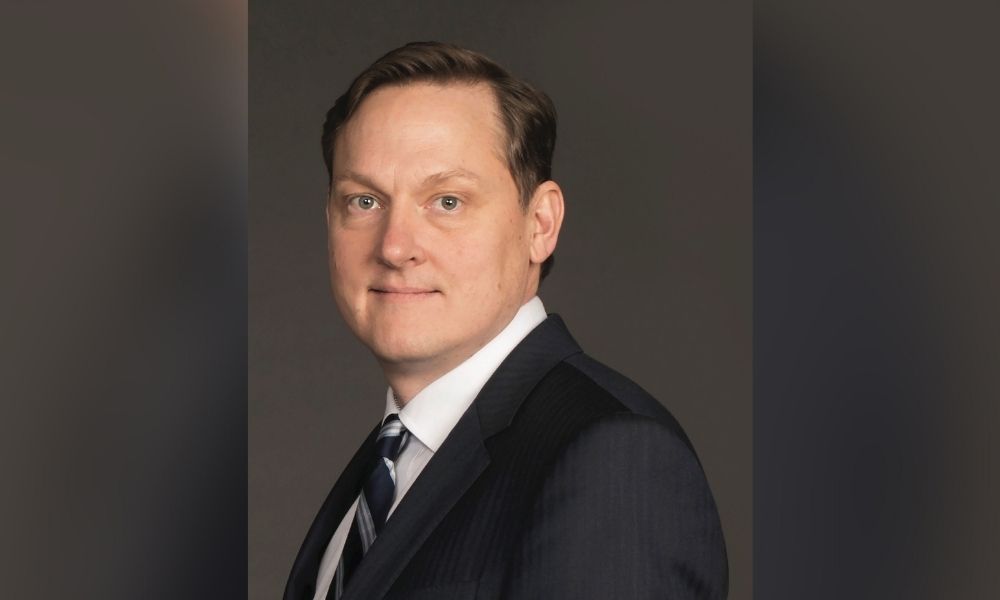 Gilliland says Ontario's defamation laws protect an individual's reputation from damage, but there must be evidence of defamatory statements made to third parties. In addition, civil libel actions are more common than criminal prosecutions.
"Once the plaintiff proves that a defamatory statement has been made, the onus is on the defendant to defend. "
Can defamation be true?
A true statement can be defamatory because it damages another person's reputation, but Gilliland says that truth is an absolute defense against a libel claim, and while a true statement can be defamatory, it is justifiable if the truth can be proven in court.
"People should know that freedom of expression is a constitutionally protected right and that it is generally very difficult for a plaintiff to succeed in a libel action and even if they do, general damages for defamation tend to be low in relative terms. "
Legal deadline for filing a defamation complaint
Many libel actions have a standard two-year limitation period. However, Gilliland says in Ontario that defamation arising from a newspaper or broadcast as defined in the Defamation and Slander Act must be brought within three months and can only be made if a notice of defamation in six weeks after discovery of the defamatory statements is served on publication.