Editorial: Tulsa Arts Gets International Attention During Tough Time for Industry | Editorial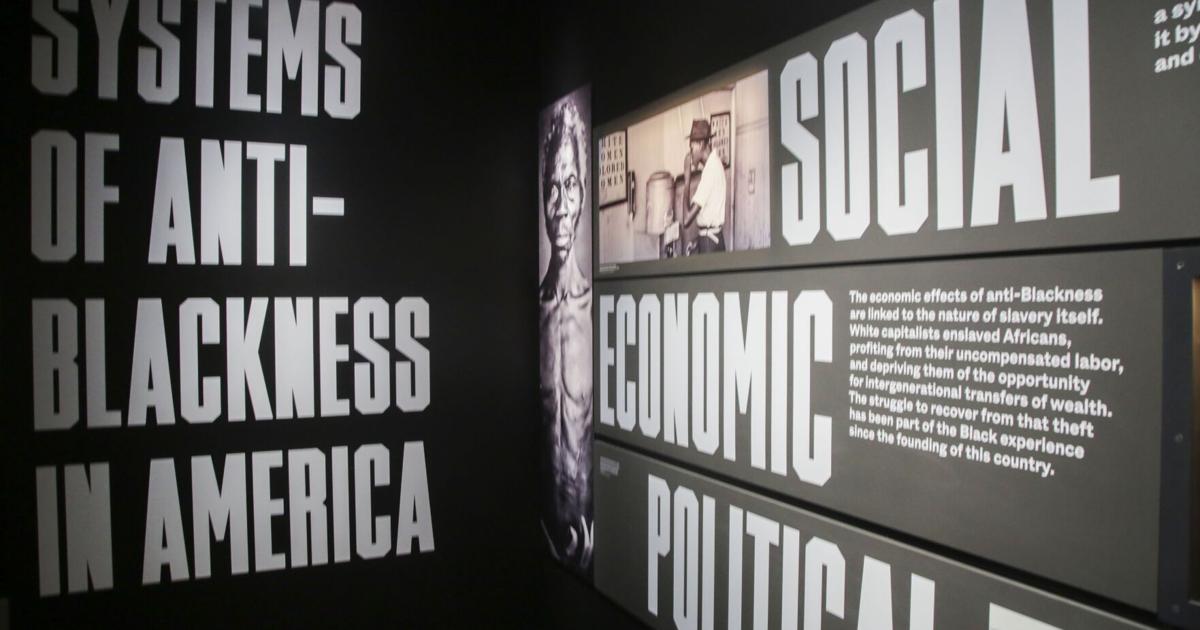 A few tough years brought on by a pandemic haven't stopped Tulsa from generating a global buzz for its arts.
Last month, The Economist highlighted the Bob Dylan Center as one of the "most remarkable museums" in the world to open next year. The Broadway Museum in New York and a new National Museum in Oslo, Norway were also mentioned.
The Bob Dylan Center opens May 10 in Tulsa's downtown arts district with more than 100,000 artifacts related to the Nobel Prize-winning singer-songwriter. The collection will include unpublished recordings, notebooks, letters, works of art and other manuscripts.
Greenwood Rising is one of 20 nominees for USA Today's Best New Attraction competition. The Gathering Place won in 2019.
Open since August near Archer Street and Greenwood Avenue, it receives approximately 1,000 visitors per week from across the country. The 1921 Tulsa Race Massacre Centenary Commission Legacy Project tells the story of the massacre and offers a broader view of what happened before and after, and future possibilities.