Distinctive character of the plaintiff's mark displaced by the defendant's move to the modified logo: court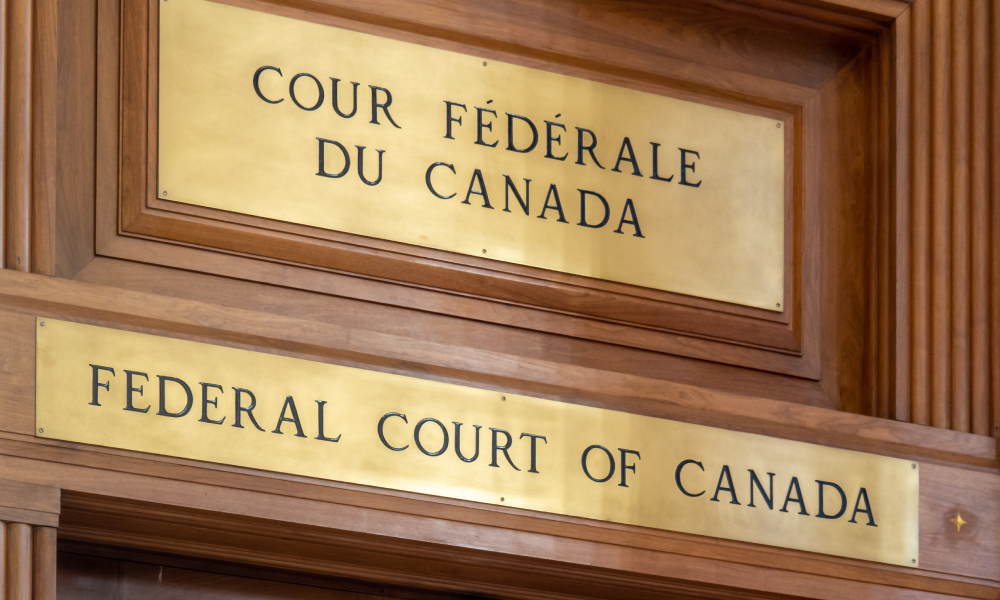 The defendant's diary, Weekly Ajit, is a free weekly Punjabi language newspaper with English content published since 1993 for the Punjabi community in Canada, and later in the United States. The Respondent has published electronic versions on its website (www.ajitweekly.com) since 1998.
The defendant's original logo – registered in Canada in March 2005 on the basis of use of the mark in Canada since at least as early as October 1993 – included the plaintiff's logo with "AJIT WEEKLY" written below. The defendant canceled the registration of this logo in 2010 in response to the plaintiff's expungement proceedings. The defendant has used a modified logo since September 2009, which features "AJIT" in green letters.
The Federal Court allowed the plaintiff's claim for deceptive marketing under s. 7 (b) of the Trade-marks Act, RSC 1985, c T-13, but only with respect to the original logo of the defendant, for which the plaintiff was entitled to compensatory damages of $ 10,000 for the period from July 2004 to September 2009. The court, however, dismissed the plaintiff's claims for infringement under s. 19 and 20 and for the depreciation of goodwill under art. 22 in respect of the defendant's altered logo.
With respect to the defendant's original logo, the court concluded that the plaintiff had a protectable right and sufficient goodwill in Canada in 1993 to substantiate an infringement claim. The court decided the following factors in favor of the plaintiff: the extent to which the parties' trademarks would have become known in Canada from 1993 onwards, the duration of use of the trademarks in 1993 and the nature of the goods. , services or business.
Regarding the defendant's altered logo, however, the court concluded that the plaintiff had not met the distinctiveness threshold to succeed in his infringement claim, considering that the distinctiveness of his logo in 1993 had been misplaced. following the adoption of the modified logo by the defendant in 2009.