Cindy Lange-Kubick: The Bronze Age – Lincoln Man Builds World's Largest Bronze Battle Sculpture, February 4, 2001 |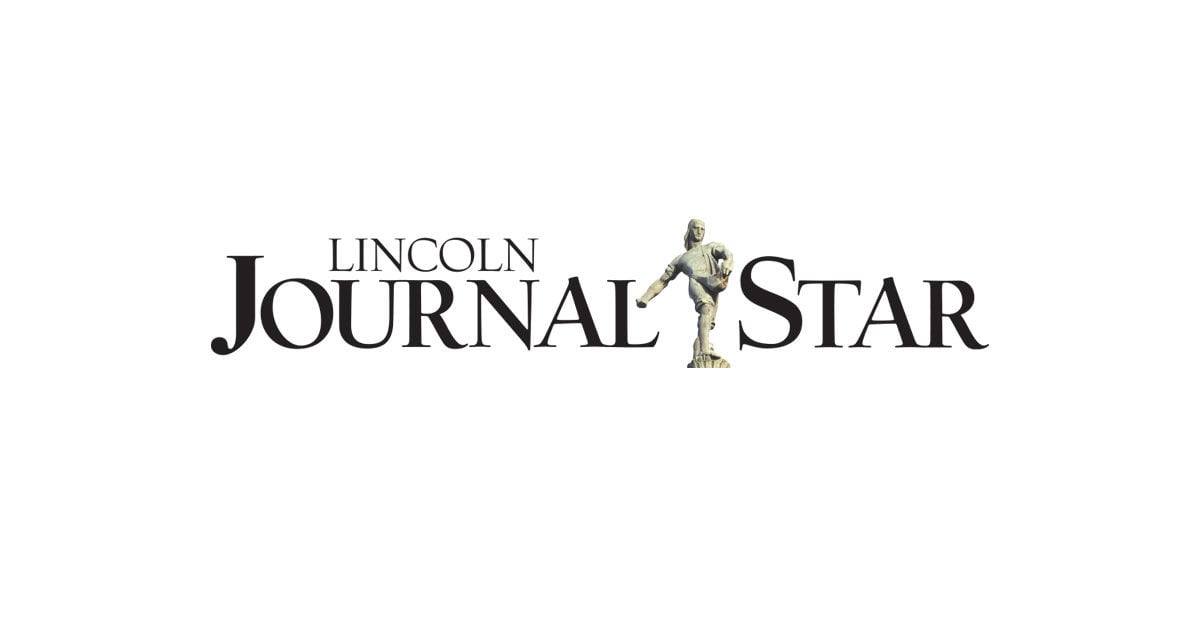 "I found him interesting and charming, fun and talented," said the mayor of Lincoln.
Later, Wesely listened to Hoppe propose a bronze sculpture of a 5,000-pound, 15-foot-tall Imperial mammoth that he wanted to build for the State Museum.
Of course, Wesely thought. Right.
"Damn it, he did," Wesely said, referring to "Archie," a bronze replica of an Archadiscadon found in Lincoln County 78 years ago, which now sits outside. of the museum.
"I'm a big, big fan of Fred Hoppe," the mayor said. "He's a world-class talent."
World-class talent does not live on in Malcolm, however, a mistake repeated in countless stories over the years. ("It drives me crazy," Hoppe says, recounting the number of people asking him about the small town after the stories came out.)
His hiking home is miles from Malcolm, on a winding country road north of Lincoln.
He grew up in Schuyler, came to Lincoln to attend college in the late 1970s, and left only to return home to care for his sick parents for four years before returning for good in 1990.
At first, after college, he made a living as a museum taxidermist. Set up a small boutique on 10th Street. The big man is almost shrinking at the word now. Pushes it back with long fingers, thinking of people who will call it out wanting mounted bobcats and big-horned sheep.