CBD use booming among baby boomers: Stirling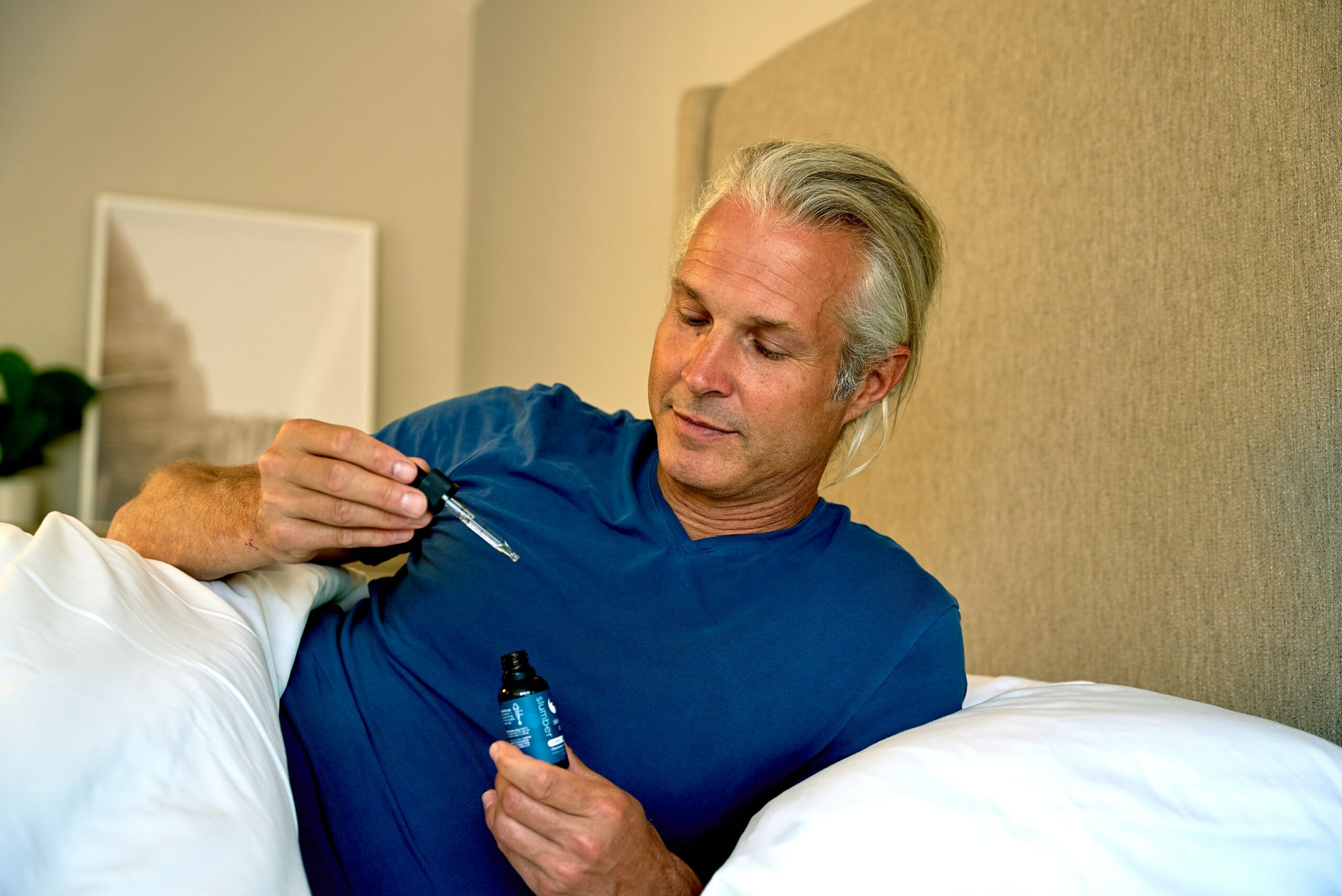 The popularity of CBD products among baby boomers and Gen X demographics has grown rapidly, according to new data.
On Tuesday, Stirling CBD released new statistics outlining a recent trend in the cannabinoid industry.
According to the company, the rate of consumption of CBD products by baby boomers increased by 212% in 2021 and 50% of the population currently using these extracts belong to the aforementioned demographic groups.
Read more: Stirling CBD unveils powerful new extracts
Read more: Market for CBD-infused beverages expected to surpass US$8.96 billion by 2029: DBMR
As people age, many will inherently develop different diseases or conditions and Stirling says CBD has grown in popularity as an alternative to many over-the-counter medications.
Stirling is a California company founded in 2014 that specializes in CBD products as well as Delta 8 and Delta 9 THC products.
"The increased use of CBD products among older generations, especially those born in the 1960s and 1970s, shows this generation's reach and comfort with CBD products," said Joe Kryszak, CEO of Stirling CBD.
"While this generation experienced cannabis decades ago, they are now using CBD products to relieve ailments and live longer, potentially pain-free lives."
The benefits the cannabinoid may provide include better coordination, improved brain function, and pain relief.
33% of all American adults have used CBD at least once, according to the company.
Like Mugglehead on Facebook