Borders reopen to foreign students and skilled workers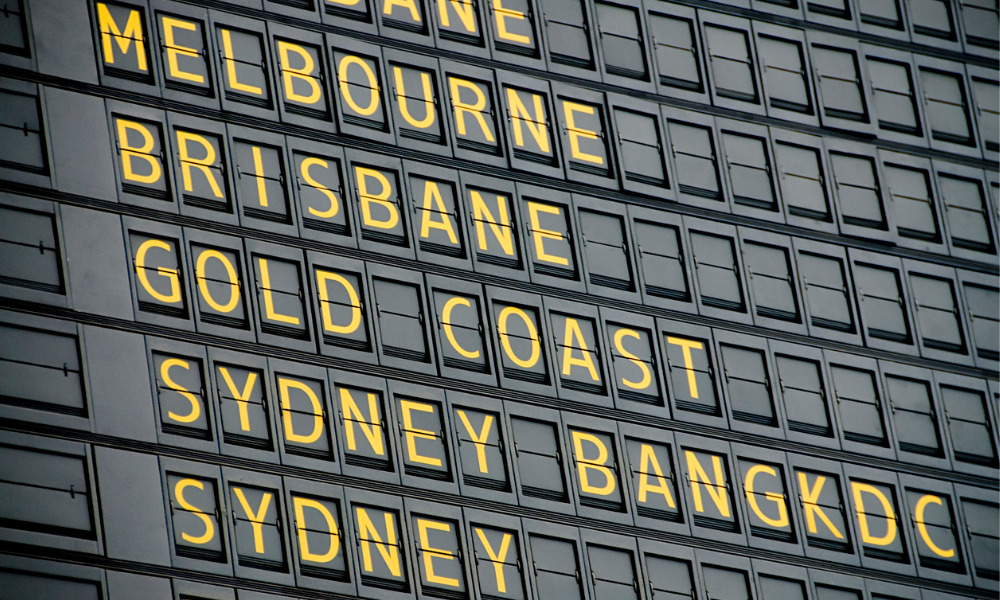 Prime Minister Scott Morrison has also confirmed the reopening and that the travel bubbles with South Korea and Japan will continue at the same time, according to The daily mail.
Meanwhile, Treasurer Josh Frydenberg has denied suggestions the government was not careful enough about Omicron, the strain identified in South Africa last month, and said he was determined to revive the economy.
"We will continue to listen and follow health advice, and it has served us well to this day. But at the same time, we have to make sure that our economy keeps the momentum going, "he told ABC TV.
"We have seen 350,000 jobs return since the beginning of September. We have seen business and consumer confidence increase. We have seen Australia maintain its AAA credit rating. We have seen a very strong pipeline of investments, both in the housing market and more generally in the economy as a whole. "
Reopening the border to foreign students and skilled workers could be a boost for companies looking to increase their workforce, with the government estimating that around 235,000 visa holders are now eligible to enter the country, of which around 133,000 international students. Today also marks the reopening of the Tasmanian border, with fully vaccinated travelers able to enter the state.